COVID-19
VISITORS INFORMATION:
The Bayeux museums are accessible WITHOUT prior reservation (except for groups). From the 14th of March, the vaccination pass is no longer required to enter museums.
A journey through the history of European art
The MAHB and its collections are located inside the former episcopal palace dating from the 11th to 16th centuries, next to Bayeux cathedral in the heart of the historic town centre. Set out in fourteen sections, its exceptional collections cover all aspects of European artistic endeavour, from Prehistory to the 20th century, against the background of story of the town itself.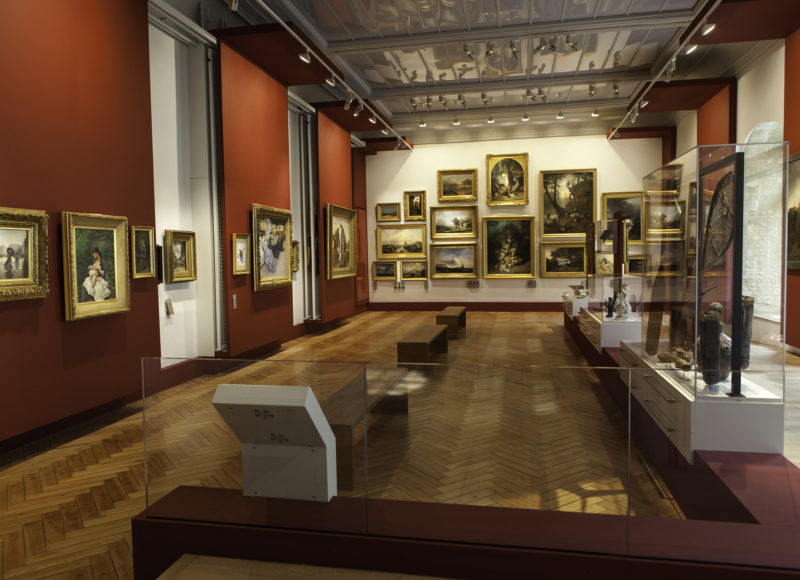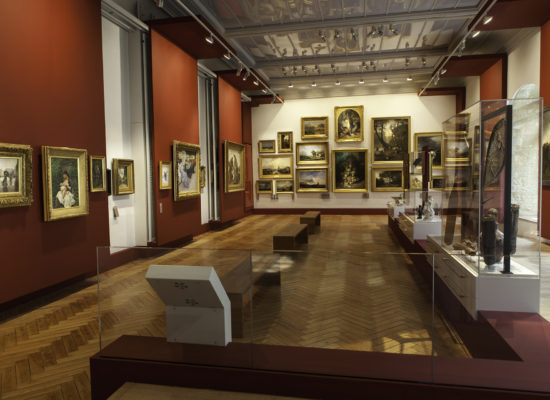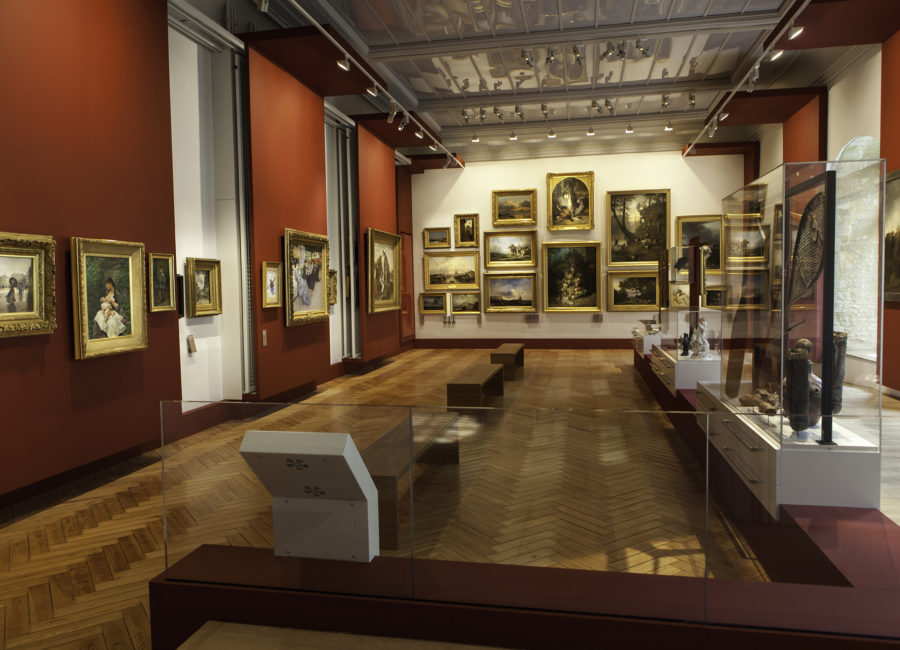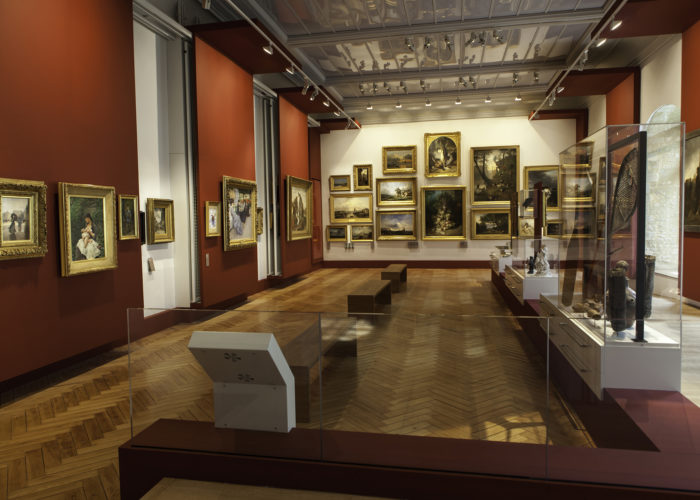 Visiting the MAHB
As a "Musée de France", the label given to the principal French museums, the MAHB – Museum of Art and History Baron Gérard – is one of the museums that counts in Normandy.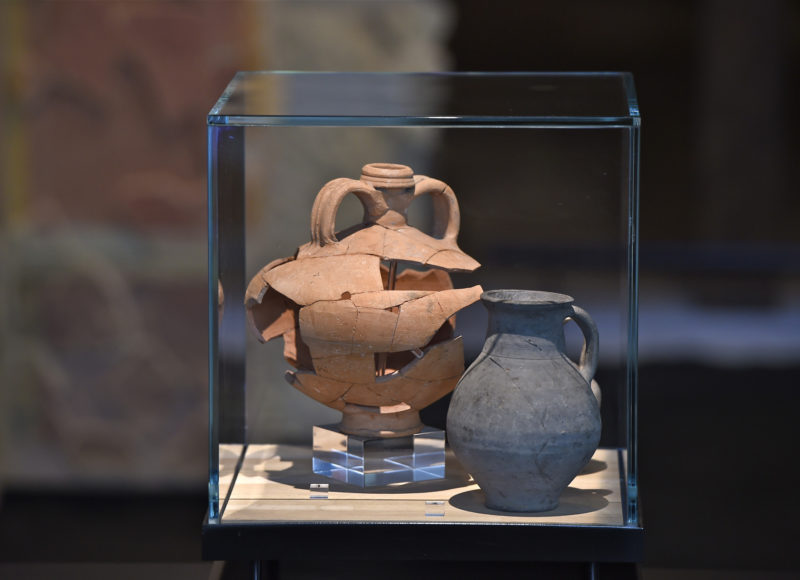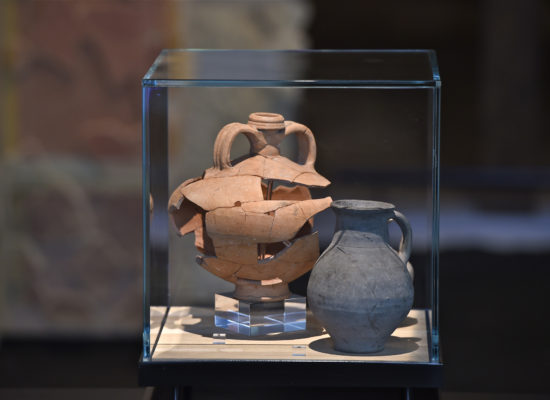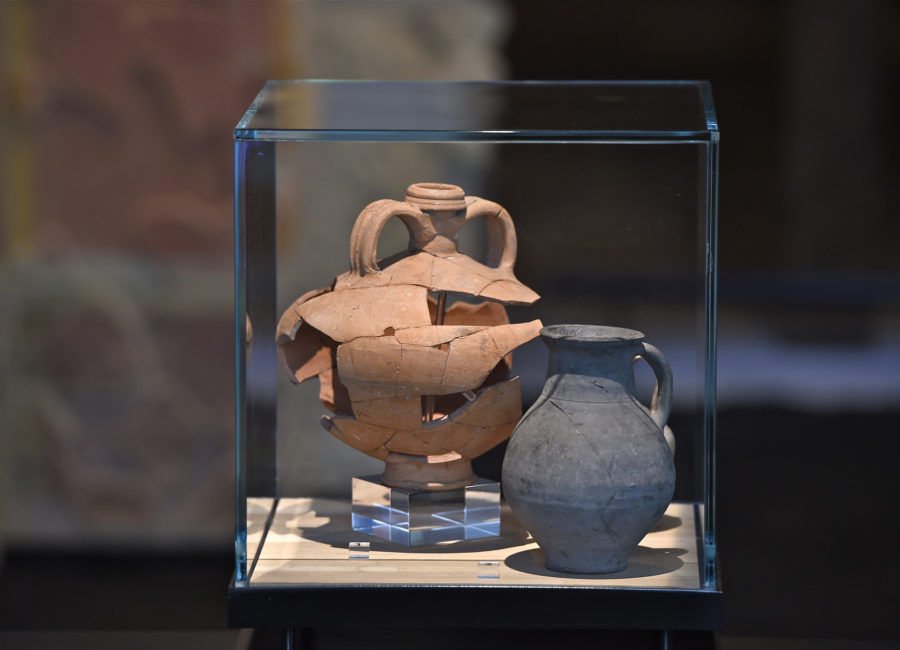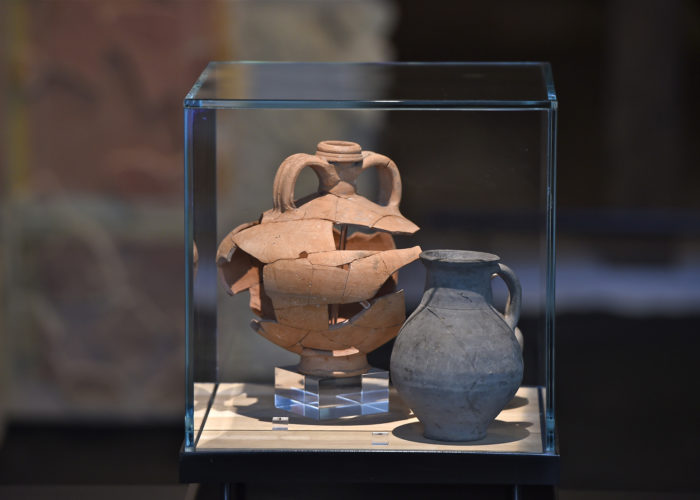 Discover the collections
The MAHB collections are housed in the grandest parts of the former episcopal palace, a huge building which enjoys protection as a Historic Monument.
PRACTICAL INFORMATION
By car
From Caen : N13 exit 36 to Bayeux
From Rennes : A84 or E03 towards Caen exit 43, then D6
By plane
Paris airport, then by train from Gare Saint-Lazare station, Paris, to Bayeux station
By train
Leave the train at Bayeux station
About 10-15 minutes walk from the station to the museums